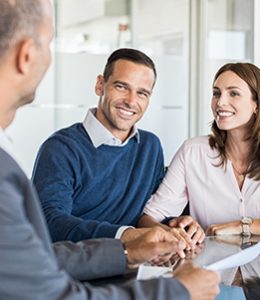 The First National Bank In Amboy Loan Professional
The First National Bank in Amboy offers community banking to fit your personal needs, whether you need funds to purchase a different vehicle, complete home improvements or consolidate debt.
You can apply for your personal or consumer loan today:
Stop in at any one of our locations to fill out an application;
Download the PDF application instantly, complete and return the form to one of our locations, or email secure to loans@fnbamboy.com, or fax it to 815-857-2341.
Once your application is received, one of our loan professionals will contact you.
When you bank with us, you will benefit from a bank doing more for the community and more for you!
Contact us today to set up an appointment with one of our loan professionals at 815-857-3625 ext. 5306, or email loans@fnbamboy.com.