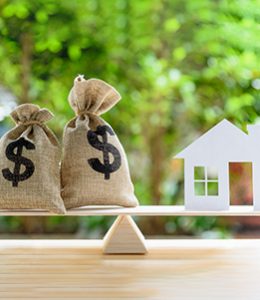 Home Equity Line of Credit
Looking to consolidate your debt? Are you interested in building an addition, garage or updating your current home? Use the equity you've built in your home to finance those touches to make your new home into your dream home. Stop in today to talk to one of our loan professionals about your financial needs.
Let us help you enjoy the little and big things in life!
Contact us today to set up an appointment with one of our loan professionals at 815-857-3625 ext. 5306, or email Loans@FNBAmboy.com