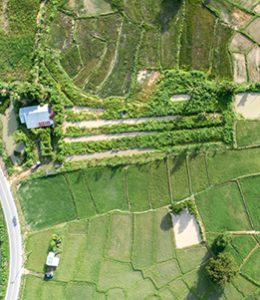 The agriculture lenders at The First National Bank in Amboy want to see our communities grow because our customers are our neighbors. Our lending team offers the experience it takes to help you make the right financial decisions for your farm.
We will take the time to fit the right loan for your specific needs. With our wide range of agriculture, real estate and business knowledge we will help you analyze risk, plan for the future, and grow your ag needs.
Stop in today and see any The First National Bank in Amboy loan professionals. When you bank with us, you will benefit from a bank doing more for the community and more for you.
For more information contact us at 815-857-3625 ext. 5306 or email loans@fnbamboy.com.