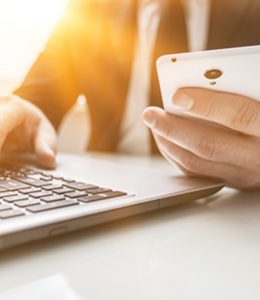 You can manage the amount of mail you receive and avoid the risk of fraud through the mail by signing up for E-Statements.
Contact our helpful staff at 815-857-3289 or email contact@fnbamboy.com.
Customer's that utilize online banking save paper by choosing E-Statements.
Your bank statement will continue to cycle at the same time of the month. When you go online you can access your account statements.
Images will not be included in your E-Statement. You can review the history of the account and will have access to both front and back images.
There is no charge for this service.