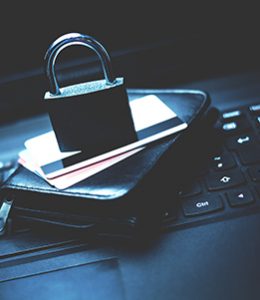 If your Mastercard Debit Card is lost or stolen please call (815) 857-3299 for 24/7 assistance. During business hours report your card lost or stolen at (815)857-3289.
The First National Bank in Amboy partners with Fiserv to keep you safe! When suspected fraud occurs on your debit card, Fiserv will contact you by phone or text to determine if the charges are truly fraudulent. They will never ask you for full account information or detailed personal information when contacting you, a Fiserv representative will identify themselves. They will only ask you for partial information which may be used to verify your identity.
If your ATM Card is lost or stolen please call (815) 857-3289 during business hours.
Safety Tip
Keep your card safe
Keep your PIN a secret. Never write it down or reveal it to anyone-in person or over the phone.
Treat your card like cash. Keep it in a safe place.
Before you arrive at the ATM, have your card and transaction ready.
Never enter your PIN in any terminal that does not look genuine, has been modified, has a suspicious device attached, or is operating in a suspicious manner.
Take your ATM receipt with you and check it against your monthly statement.