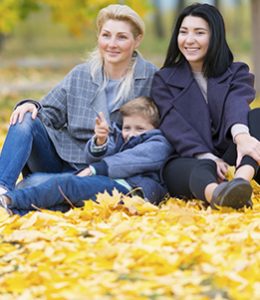 The First National Bank in Amboy offers community banking to fit your needs.
Open your new account today by stopping at any one of our locations, call 815-857-3625 Ext. 5305 to speak with one of our Customer Service staff or email contact@fnbamboy.com for more information.
We look forward to seeing you.
First Checking
Minimum opening balance $100.00
No minimum balance
Statement does not include images of items
Debit/ATM card available
Personal Checking
Minimum opening balance $100.00
$500.00 daily minimum balance to avoid service charge
$5.00 monthly service charge and $.10 per debit item fee if balance falls below $500.00
Debit/ATM card available
Super Now Checking
Minimum opening balance of $2,500.00
Interest paid on daily balance method
Balance below $1,000.00: $5.00 fee
Debit/ATM card available