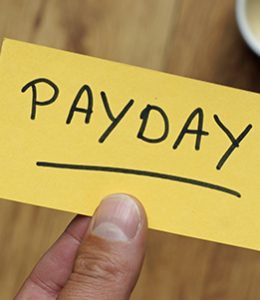 The First National Bank in Amboy offers all of our customers the opportunity to use Direct Deposit.
Fast and Simple!
Discuss with your employer or benefits provider to set up Direct Deposit. Your employer or benefits provider will need your voided check, or a bank verification letter from one of our Customer Service staff. This letter will include your bank account number and the bank routing number.
Contact our Customer Service staff to discuss setting up your Direct Deposit today by calling 815-857-3625, ext. 5305, or emailing contact@fnbamboy.com.