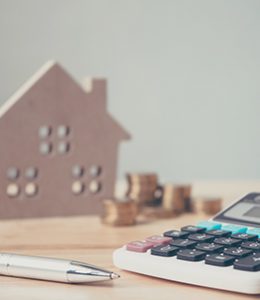 Mortgage Options to Fit Your Needs
Whether you are buying your first home, interested in refinancing your existing home, tapping into your home's equity or looking to pre-qualify for any of our home borrowing options, at The First National Bank in Amboy, we are here to help put your needs first.
Here are a few of the services we offer:
No cost application fee
Pre-approval
First-time Home Buyer Program
Rural Housing Program
Download a real estate loan application PDF link , return your completed application to any of our locations , or email your application to Loans@FNBAmboy.com , or fax at 815-857-2341.
Feel confident in your home financing decisions. Experience the personally tailored lending experience with any one of our community lending specialists.
Contact us today to set up an appointment with one of our loan professionals at 815-857-3625 ext. 5306, or email Loans@FNBAmboy.com
Mortgage Loan Calculators