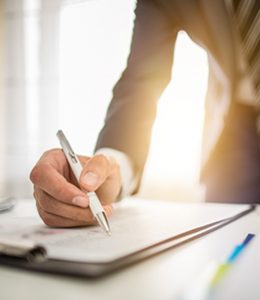 Our lending professionals offer the experience it takes to help you make the right financial decisions for your business.
We will take the time to fit the right loan for your specific needs. Our lending decisions are made locally, here at the bank.
Contact our commercial lenders today at 815-857-3625 ext. 5306 or email loans@fnbamboy.com
Business Operating Lines of Credit – your business will have working capital and cash when you need it.
Business Term Loans – help your business purchase capital goods and equipment or consolidate debt. We offer flexible terms with competitive interest rates and fees.
New and Used Equipment purchases – finance your equipment needs, from heavy machinery, trucks, other vehicles, data processing equipment, office equipment and medical machines.
Inventory Purchases – we offer revolving lines of credit or short-term loans so your company can purchase inventory.
Floor Plan Financing – let us help you provide your customer with the selection they want and need for your sales from large appliances, mobile homes, boats, and vehicles.
Capital Expenditure Loans – we will help you maintain and improve your assets, from buildings, vehicles, equipment or land.
Commercial Real Estate Loans – your real estate needs are important to us, we will help finance your office, income producing rental properties, and industrial property.
Municipal Financing – municipal governments, school districts, not-for profit health care systems are a few examples of the type of municipal financing we can provide you.
SBA Financing – let us help your small business by working with you to obtain 7a or 504 financing through the Small Business Administration. Loans are partially guaranteed by the SBA and issued by us as your lender.
Stop in today and see any The First National Bank in Amboy Loan Professional. When you bank with us you will benefit from a bank doing more for the community and more for you.