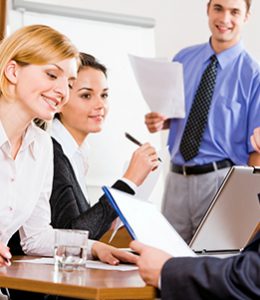 Making financial dreams come true for our Community, our Employees, and our Stockholders.
Based on the cornerstones of honesty, loyalty, teamwork, and longevity The First National Bank in Amboy has maintained a financially sound bank, earning adequate returns for stockholders while providing for its employees and giving back to the communities where they live and work.
The employees of The First National Bank in Amboy have many years of experience and are able to assist in all areas of Business, Agriculture, Trust and Personal Banking.
Bank chartered in 1934 with roots dating back to 1867
Largest home-based bank in Lee County
Serving the agriculture community since inception
Our staff has years of banking experience here to serve you
Loan decisions made locally
Convenient locations to service you
Local Board of Directors
Full service Trust Department